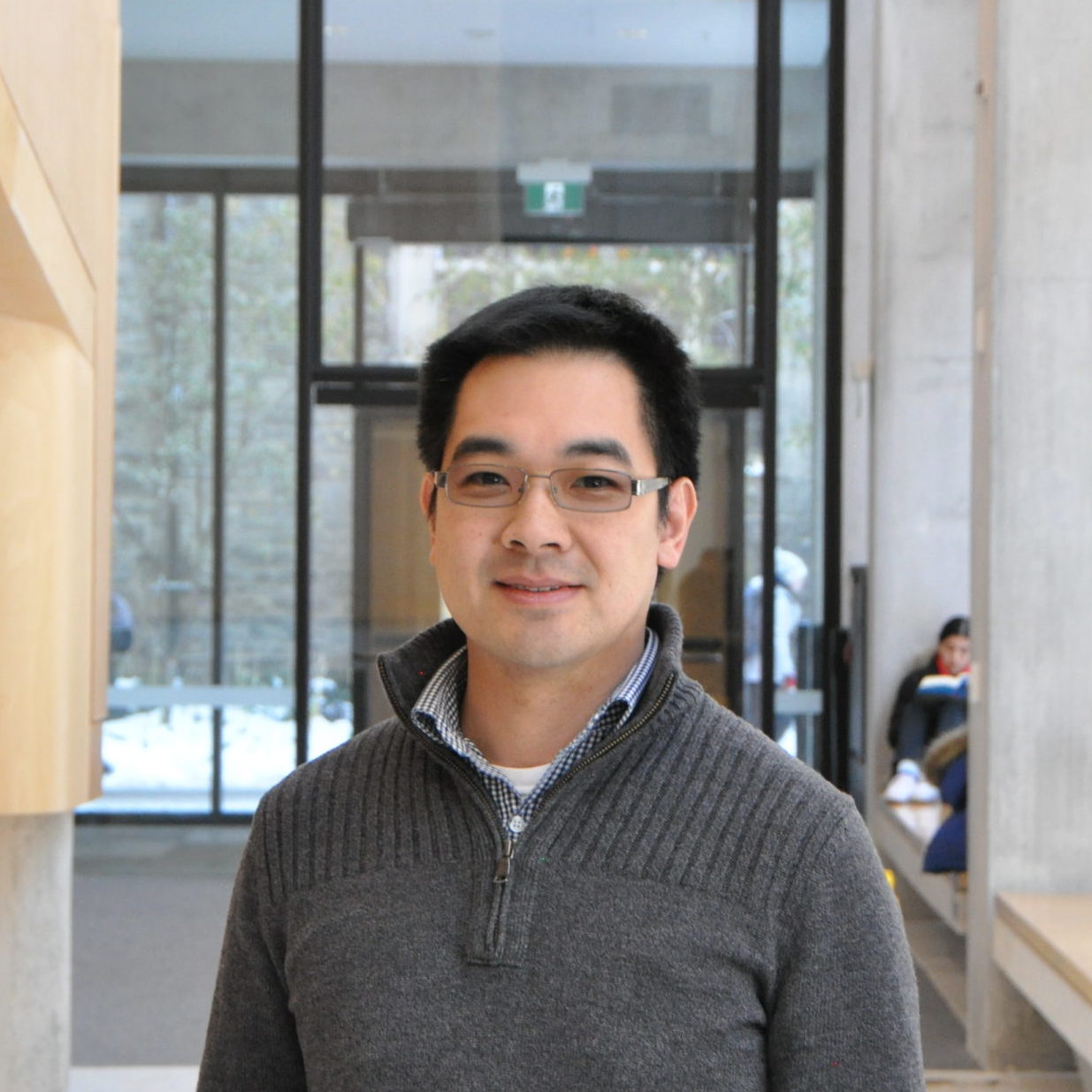 Prof. Edmond W. K. Young, Ph.D., P. Eng.
ASSISTANT PROFESSOR

Dean's Catalyst Professor (MIE)

TEAL Fellow
Cross appointed as a member of both the Institute of Biomaterials and Biomedical Engineering (IBBME) and Mechanical and Industrial Engineering (MIE). Currently holds appointment as Dean's Catalyst Professorship (2018-2021), and is Fellow of the Technology-Enhanced Active Learning (TEAL) Program (2018-2020).
Edmond W. K. Young joined the Department of Mechanical and Industrial Engineering at the University of Toronto as an Assistant Professor in January of 2013. He received his BASc (2001) and MASc (2003) in Mechanical Engineering at the University of British Columbia, and his PhD in Mechanical and Biomedical Engineering at the University of Toronto (2008). He was a postdoctoral fellow at the University of Wisconsin-Madison from 2009 to 2012, working at the Wisconsin Institute for Medical Research (WIMR).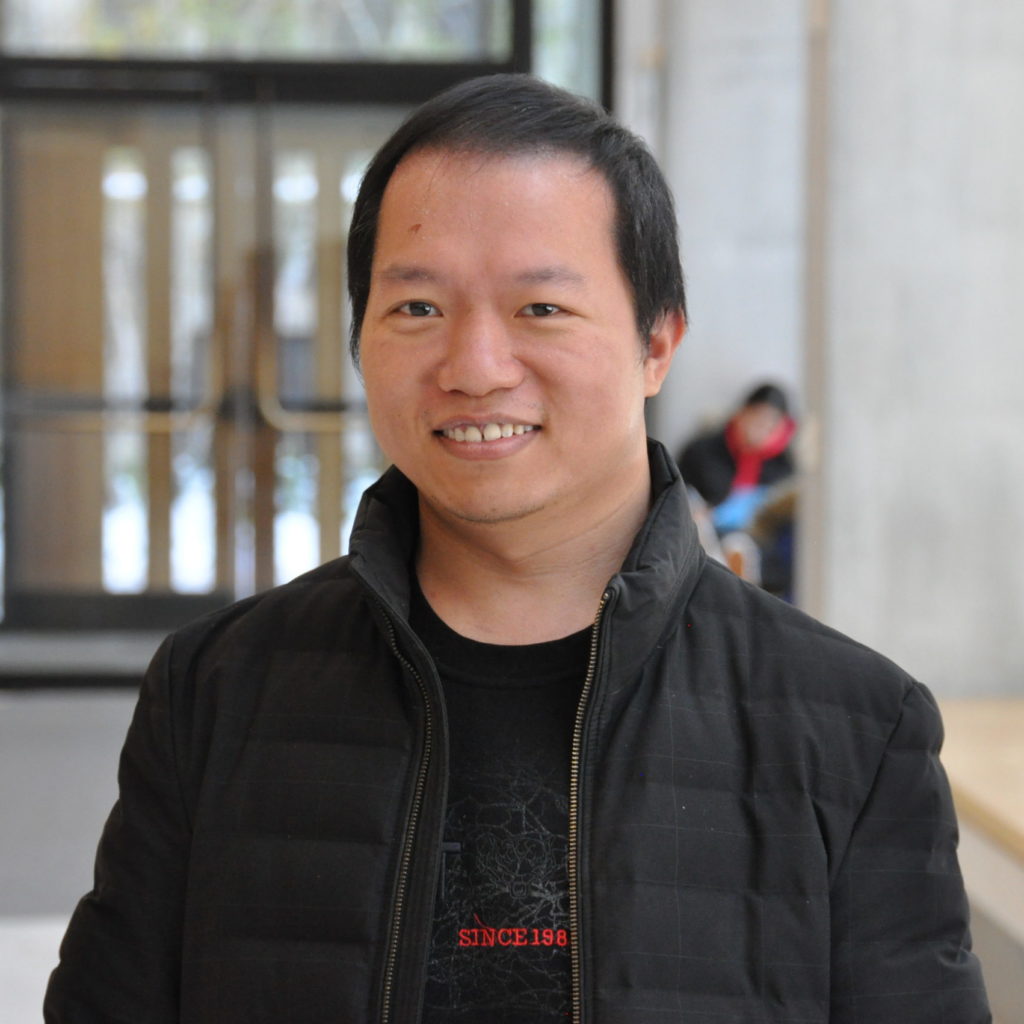 Welcome to IBMT Huawei! His bio is coming soon!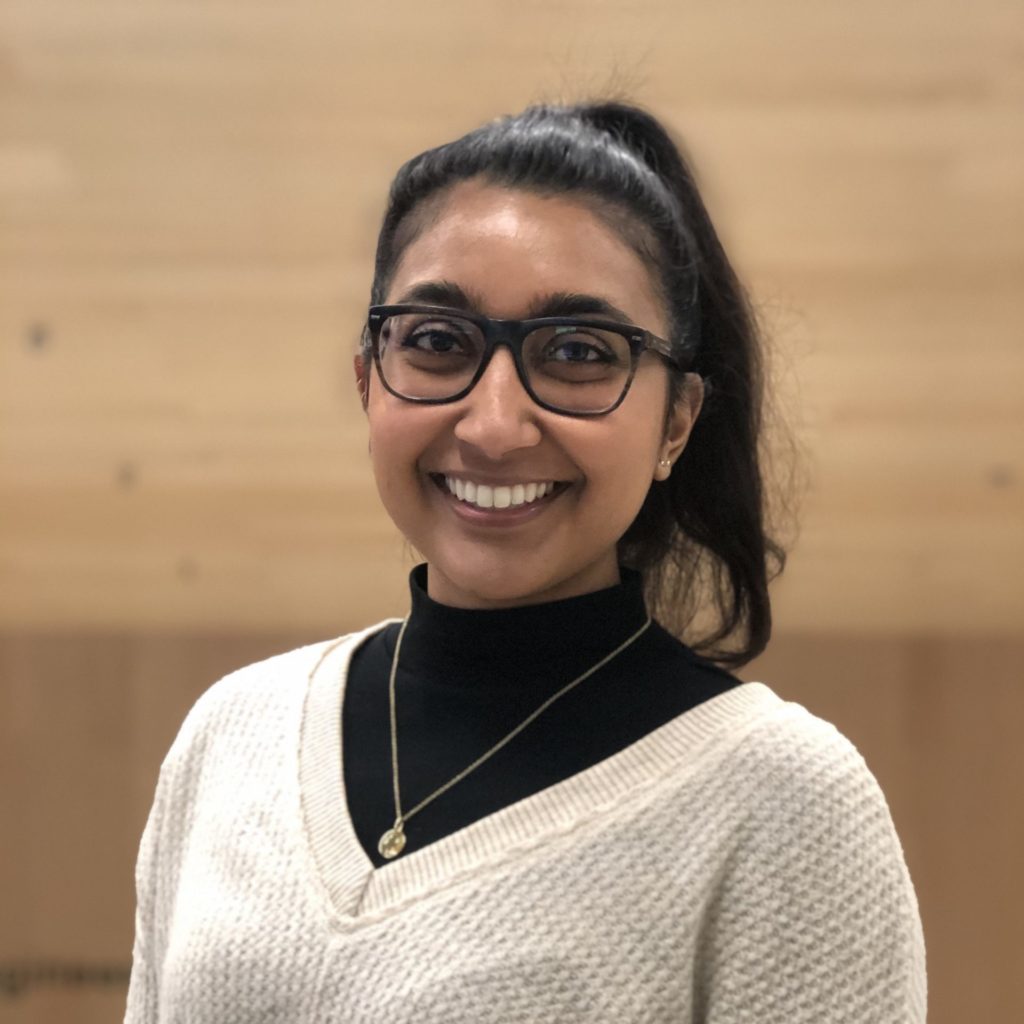 Noosheen is currently a Ph.D. candidate in Mechanical and Biomedical Engineering. She is driven by her interest in accessible education and health care technologies. Her current work involves the development of a microfluidic device that can mimic key elements of the breast cancer tumour microenvironment, such that cellular-scale growth dynamics of cancer can be observed in vitro. In her spare time, Noosheen is an avid reader, olympic weightlifter, and explorer of the great outdoors.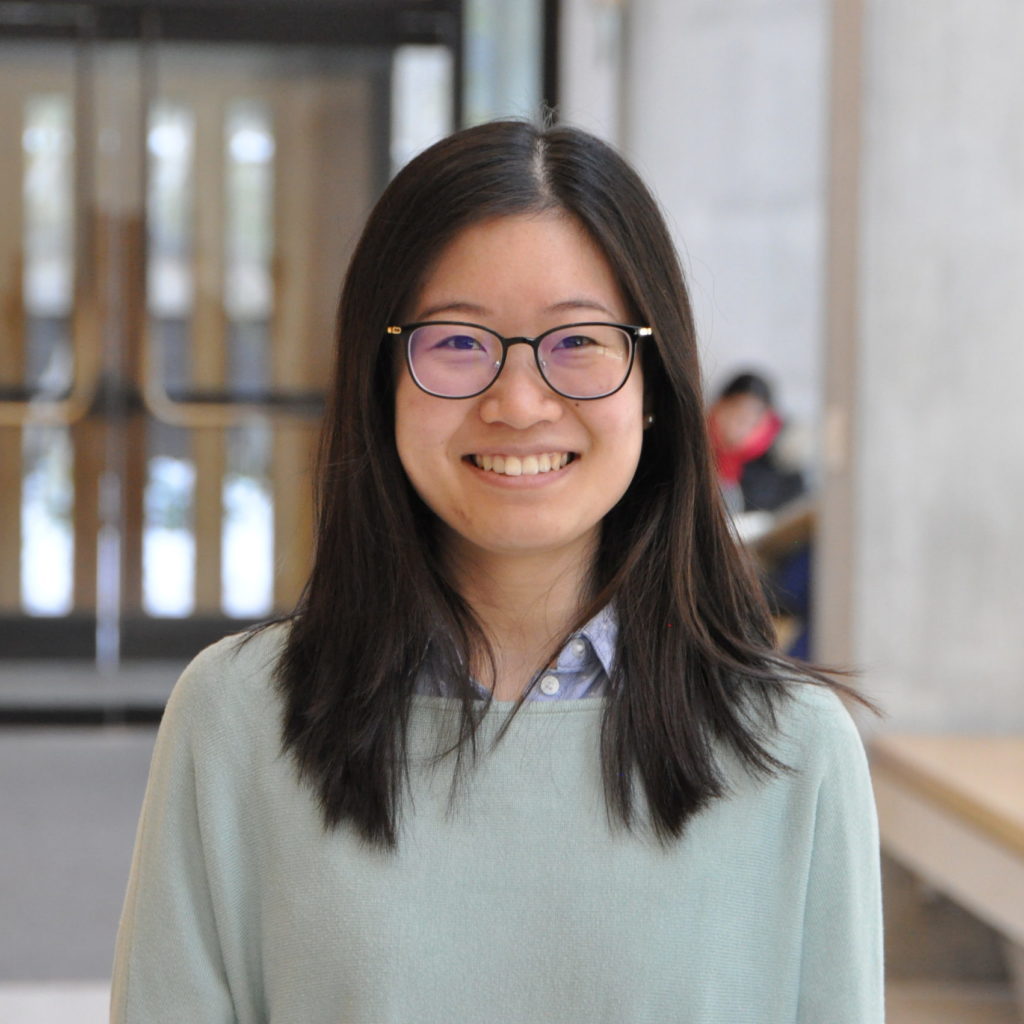 Welcome to IBMT Han! Her bio is coming soon!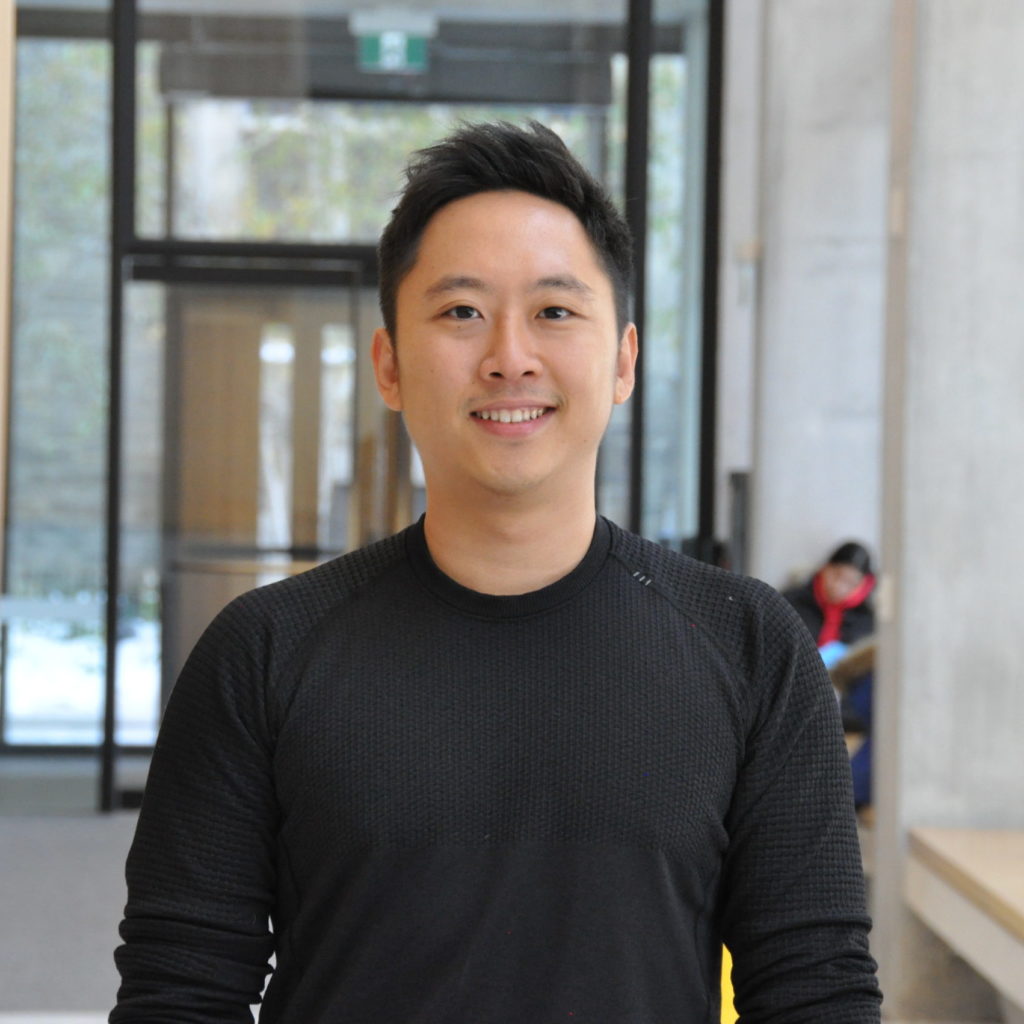 Siwan is a new Ph.D. student at IBMT whose research mainly involves the study of human lung airway tissue using microfluidics and lab-on-a-chip techniques. His particular interests lie in the fabrication of plastic microfluidic devices optimized for culturing multiple cell types in compartmentalized regions.
Siwan has a Bachelor's degree in Biochemistry from the University of Washington in Seattle. He received his Master's degree in Biomedical Engineering from Korea University in Seoul.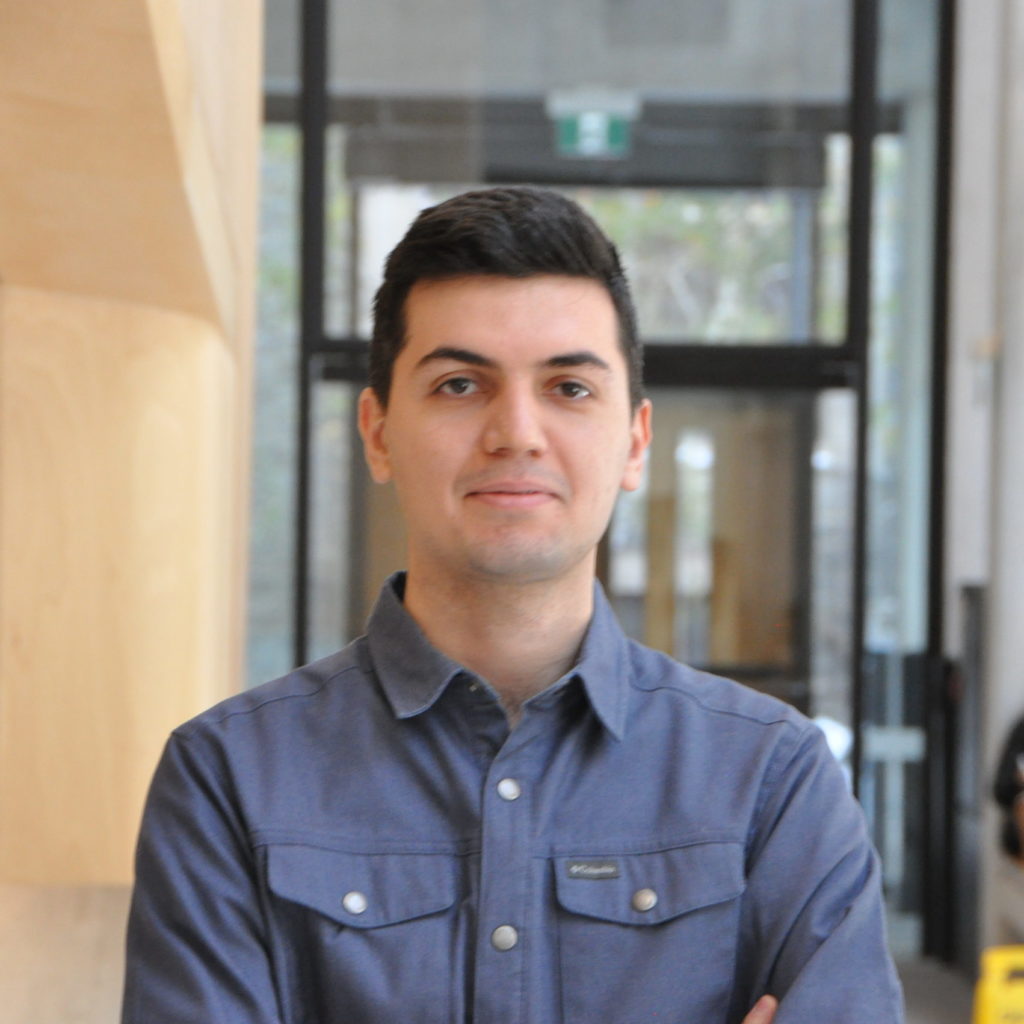 Welcome to IBMT Sina! His bio is coming soon!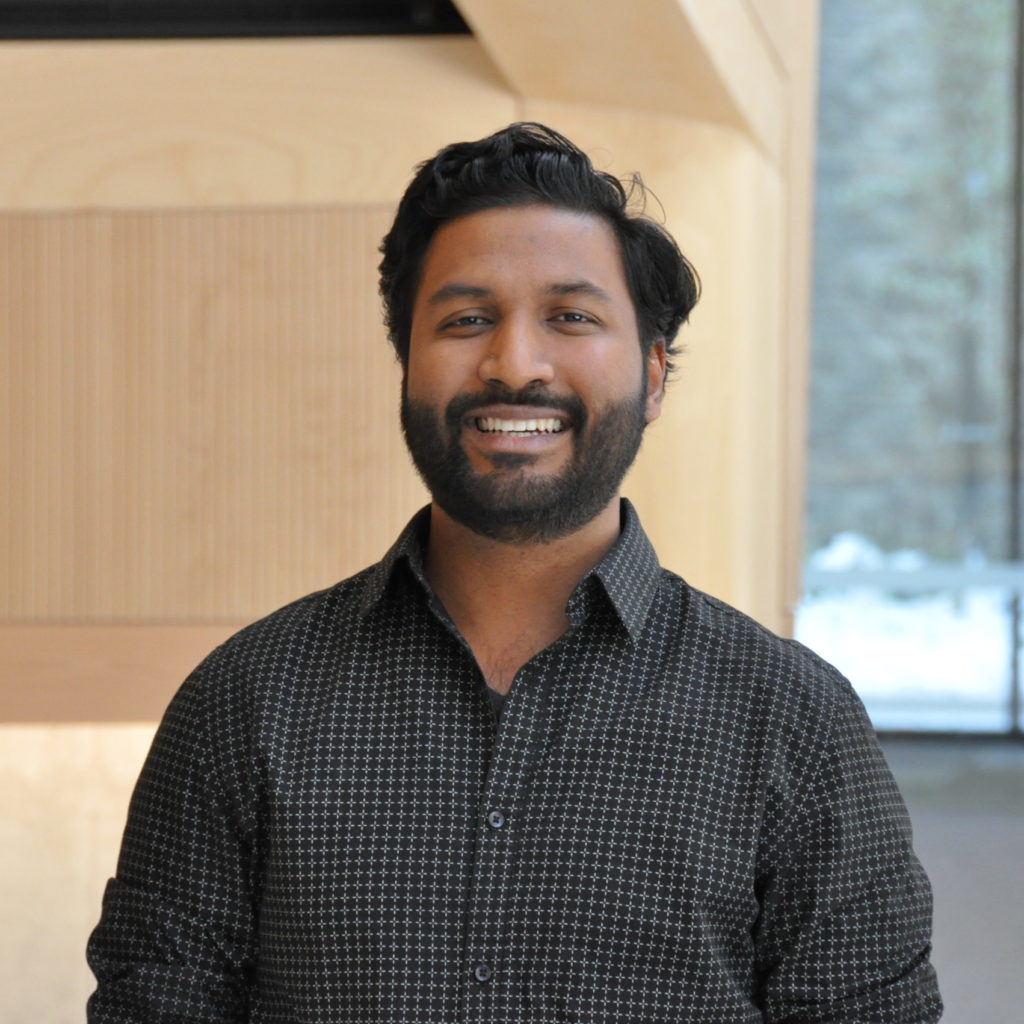 Michael's current research involves the development of microfluidic technology that can meet the needs of low and middle-income countries to assess the quality of their drinking water supplies. The aim of his project is to develop a portable chip that is capable of rapidly assessing the E. coli concentrations in a 100ml water sample in the field.
Michael completed his Bachelor's degree in Mechanical Engineering at the University of Guelph from 2010 to 2015 where he specialized in mechatronic systems. He has held various internships throughout this time in manufacturing and design, always with a specific passion for the application of engineering to public health and medical industries. Most recently, he worked as a mechanical designer for the pharmaceutical division of ATS Automation, before shifting focus to the field of microfluidic systems at the University of Toronto, where he is currently completing his MASc. Outside of the professional and academic circle, Michael is also an avid musician and enjoys spending time writing music, performing and looking for events to check out here in Toronto.
Daniel Konstantinou, M.A.Sc.
Dr. Alwin Wan, Ph.D. (PDF)
Dr. Deepika Devadas, Ph.D. (PDF)
Dr. Ben Moon, Ph.D. (PDF)