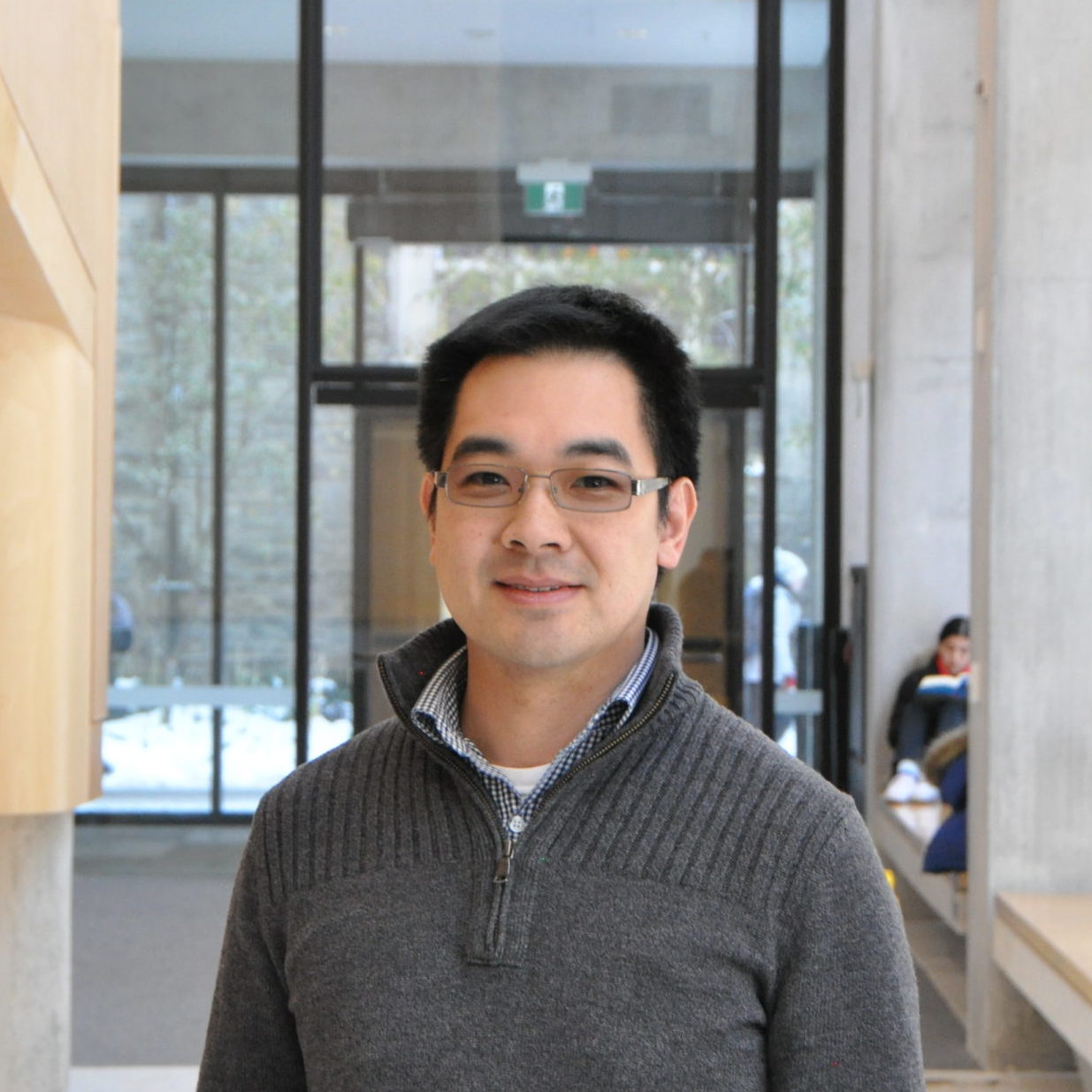 Prof. Edmond W. K. Young, Ph.D., P. Eng.
ASSISTANT PROFESSOR

Dean's Catalyst Professor (MIE)

TEAL Fellow
Cross appointed as a member of both the Institute of Biomaterials and Biomedical Engineering (IBBME) and Mechanical and Industrial Engineering (MIE). Currently holds appointment as Dean's Catalyst Professorship (2018-2021), and is Fellow of the Technology-Enhanced Active Learning (TEAL) Program (2018-2020).
Edmond W. K. Young joined the Department of Mechanical and Industrial Engineering at the University of Toronto as an Assistant Professor in January of 2013. He received his BASc (2001) and MASc (2003) in Mechanical Engineering at the University of British Columbia, and his PhD in Mechanical and Biomedical Engineering at the University of Toronto (2008). He was a postdoctoral fellow at the University of Wisconsin-Madison from 2009 to 2012, working at the Wisconsin Institute for Medical Research (WIMR).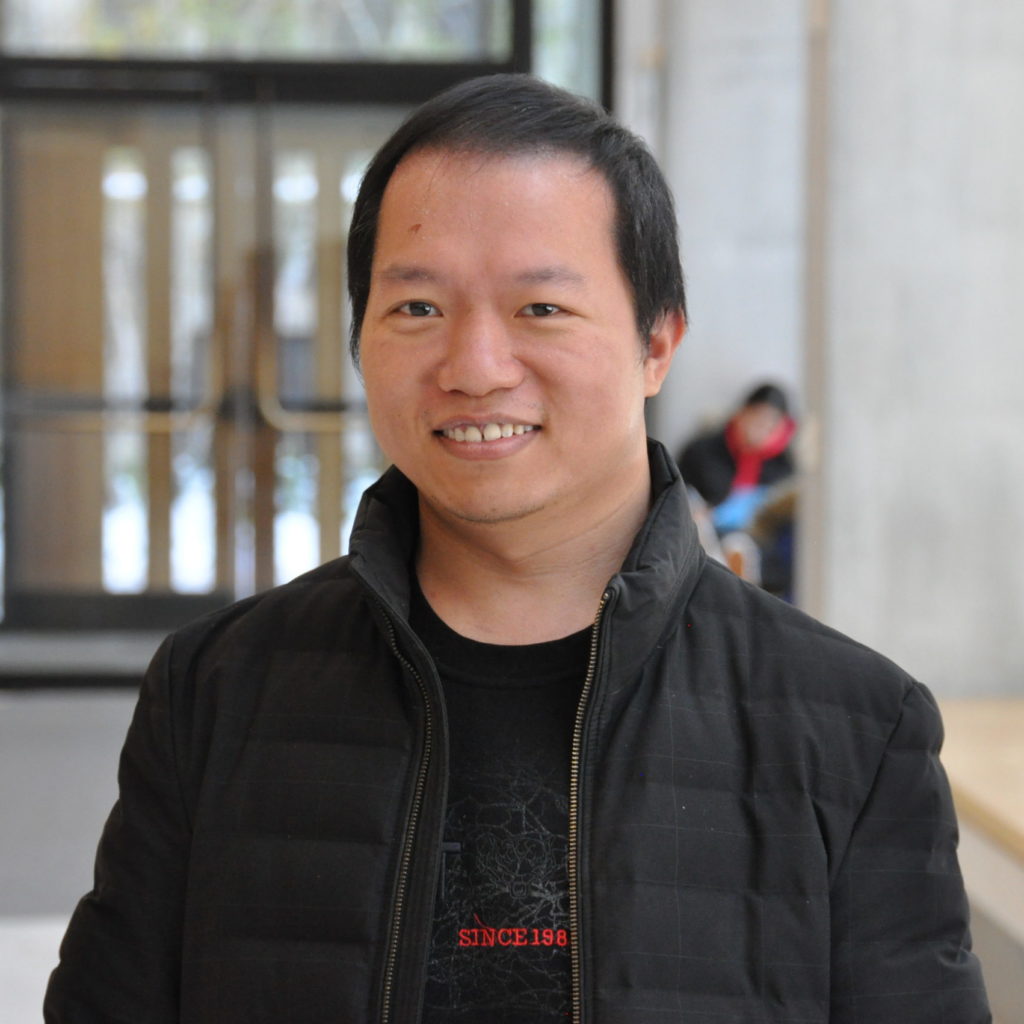 Welcome to IBMT Huawei! His bio is coming soon!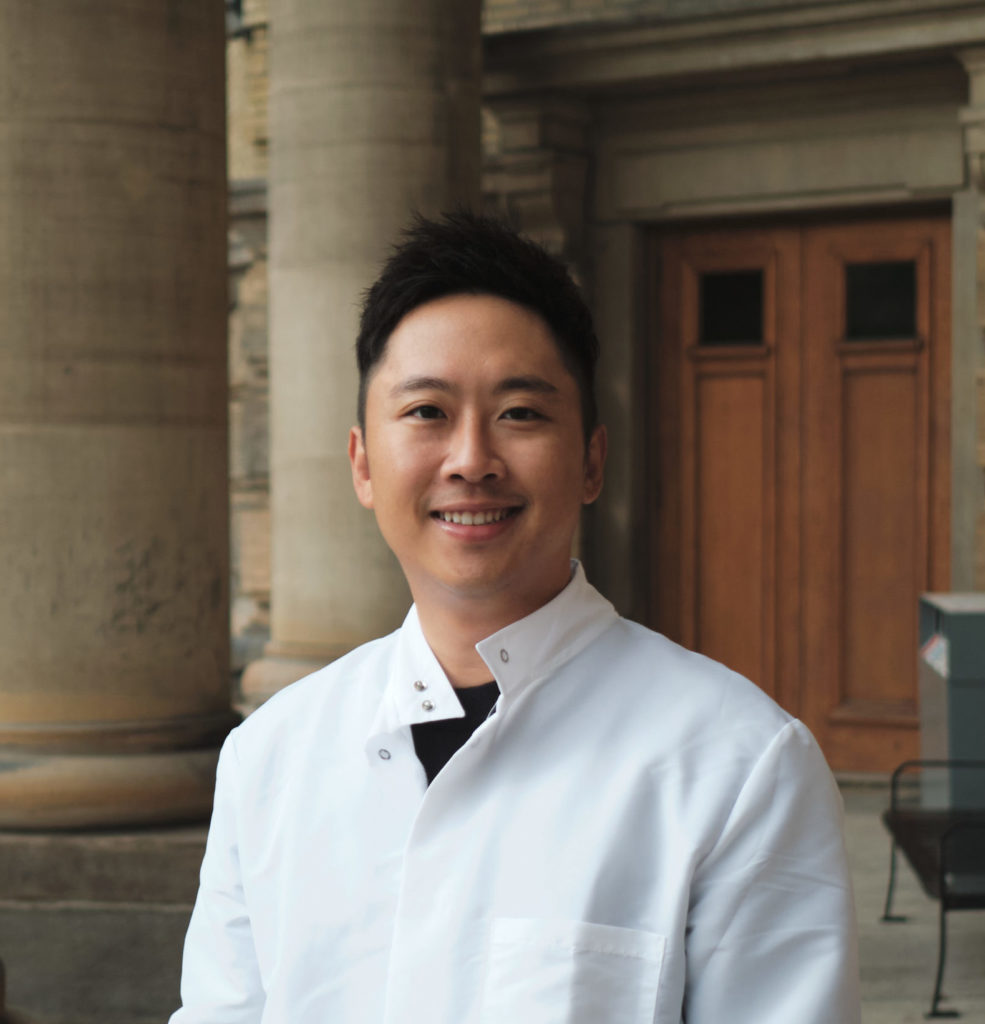 Siwan is a Ph.D. student at IBMT whose research mainly involves the study of human lung airway tissue using microfluidics and lab-on-a-chip techniques. His particular interests lie in the fabrication of plastic microfluidic devices optimized for culturing multiple cell types in compartmentalized regions.
Siwan has a Bachelor's degree in Biochemistry from the University of Washington in Seattle. He received his Master's degree in Biomedical Engineering from Korea University in Seoul.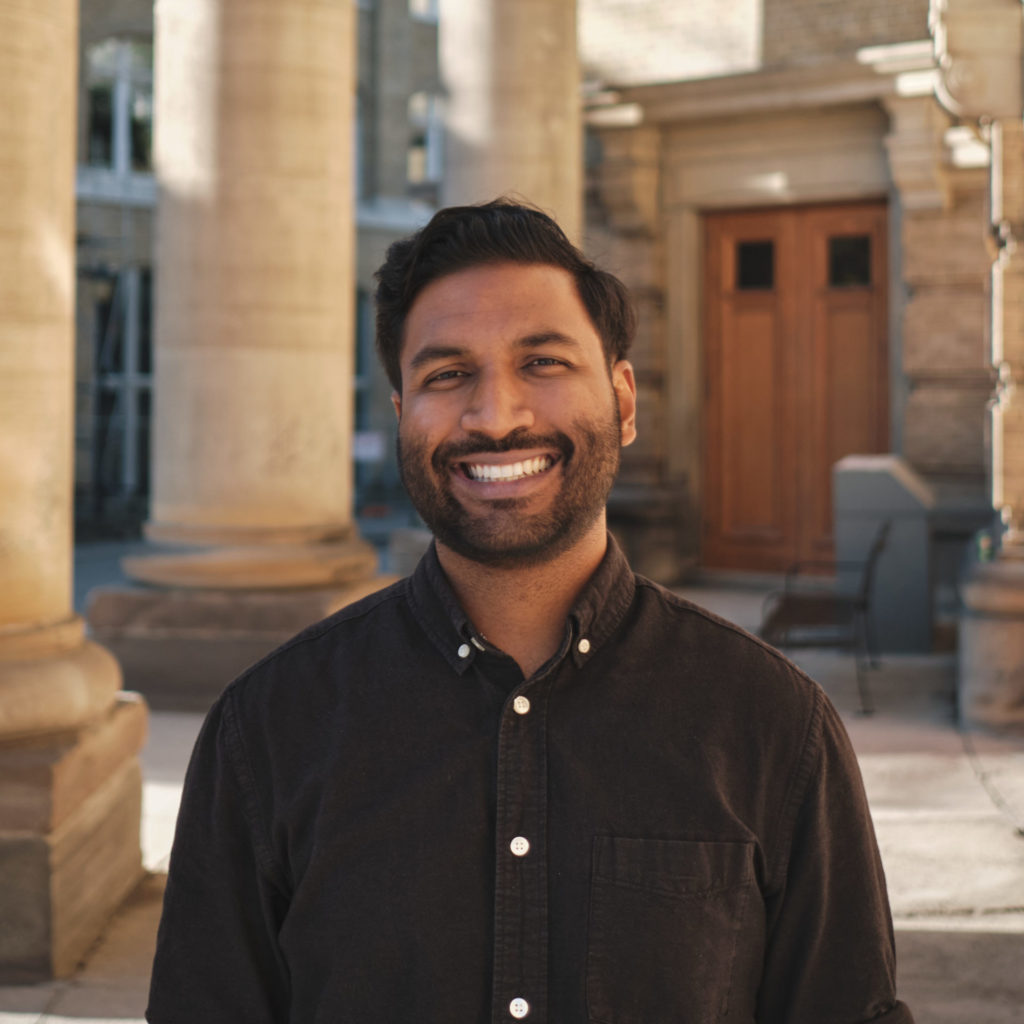 Michael is a Ph.D. candidate currently researching the development of in vitro microfluidic technologies to model key features of the pancreatic tumor microenvironment as they relate to treatment resistance. Prior to this, he has held various internships in manufacturing and design and has worked as a mechanical designer for the pharmaceutical division of ATS Automation. He completed his bachelor's degree in Mechanical Engineering at the University of Guelph in 2015.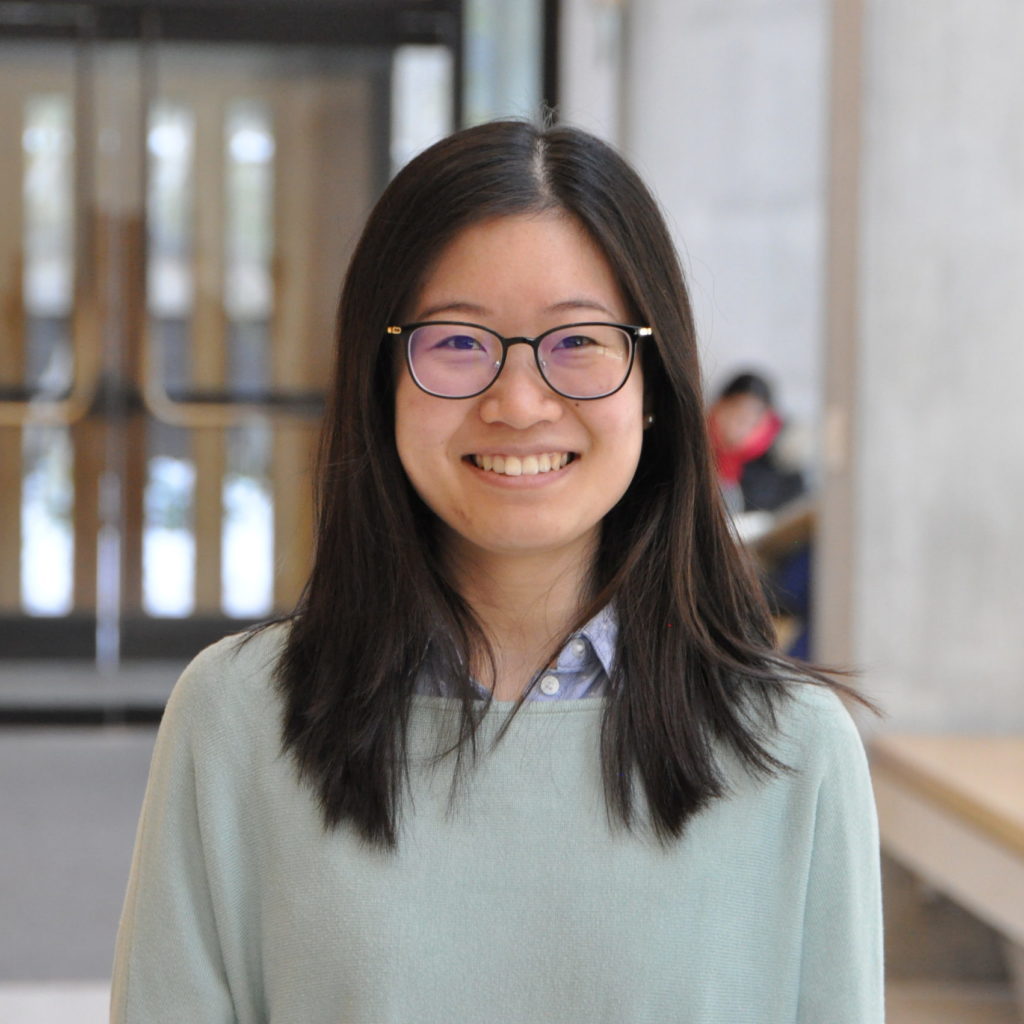 Han is a Ph.D. student at IBMT. She is interested in developing organ-on-a-chip models to mimic the microenvironment of the tumor vasculature to study the mechanism of anti-angiogenic therapy resistance. Han obtained her Bachelor's degree in Engineering Science, majoring in Biomedical Systems Engineering at the University of Toronto from 2015 to 2019.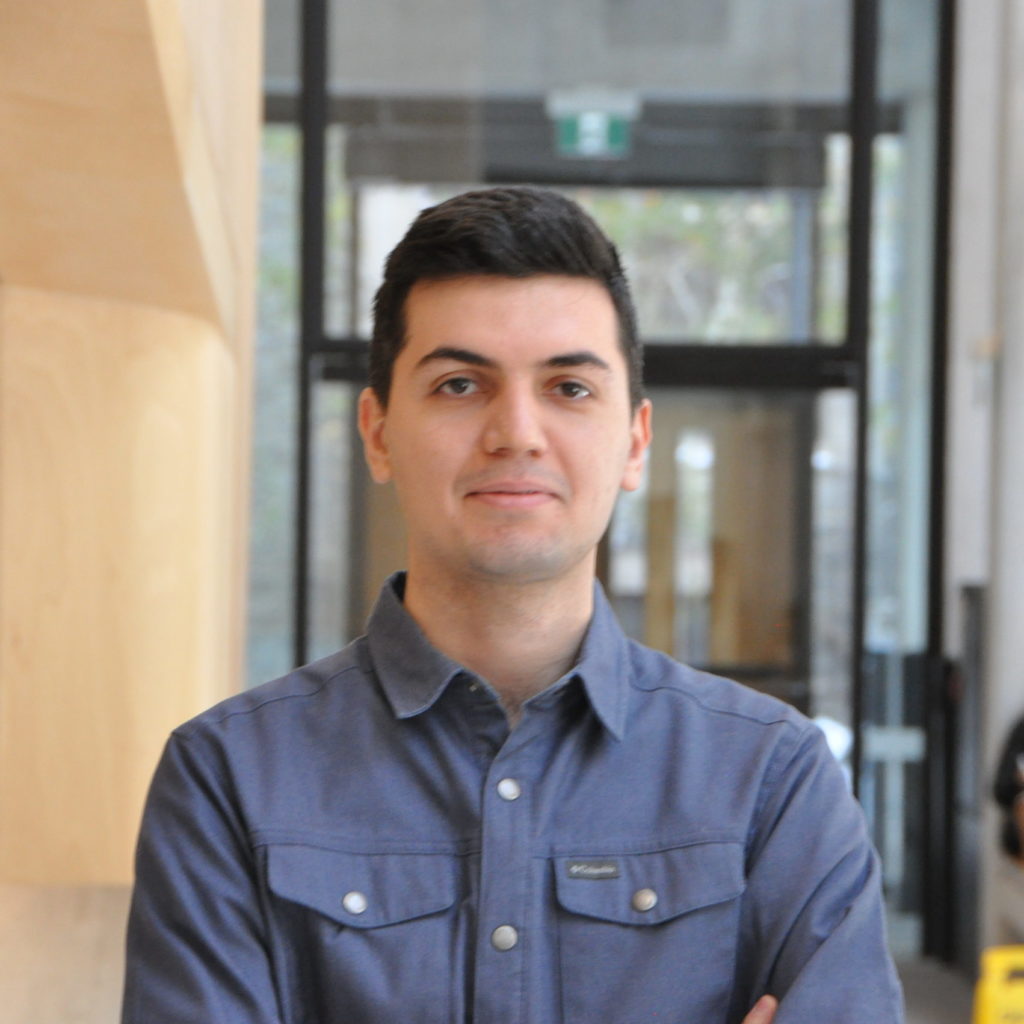 Sina is currently a Ph.D. candidate in the Mechanical and Industrial Engineering Department, collaborating with the Department of Chemistry. Prior to joining the University of Toronto, he received his B.Sc. and M.A.Sc. degrees in Mechanical Engineering from the Sharif University of Technology and University of British Columbia, respectively. Sina's research interests include the development of microfluidic technologies tailored towards addressing the challenges in biology and chemistry. His current work involves the development of high-throughput production of recoverable tumor spheroid-on-a-chip for drug discovery.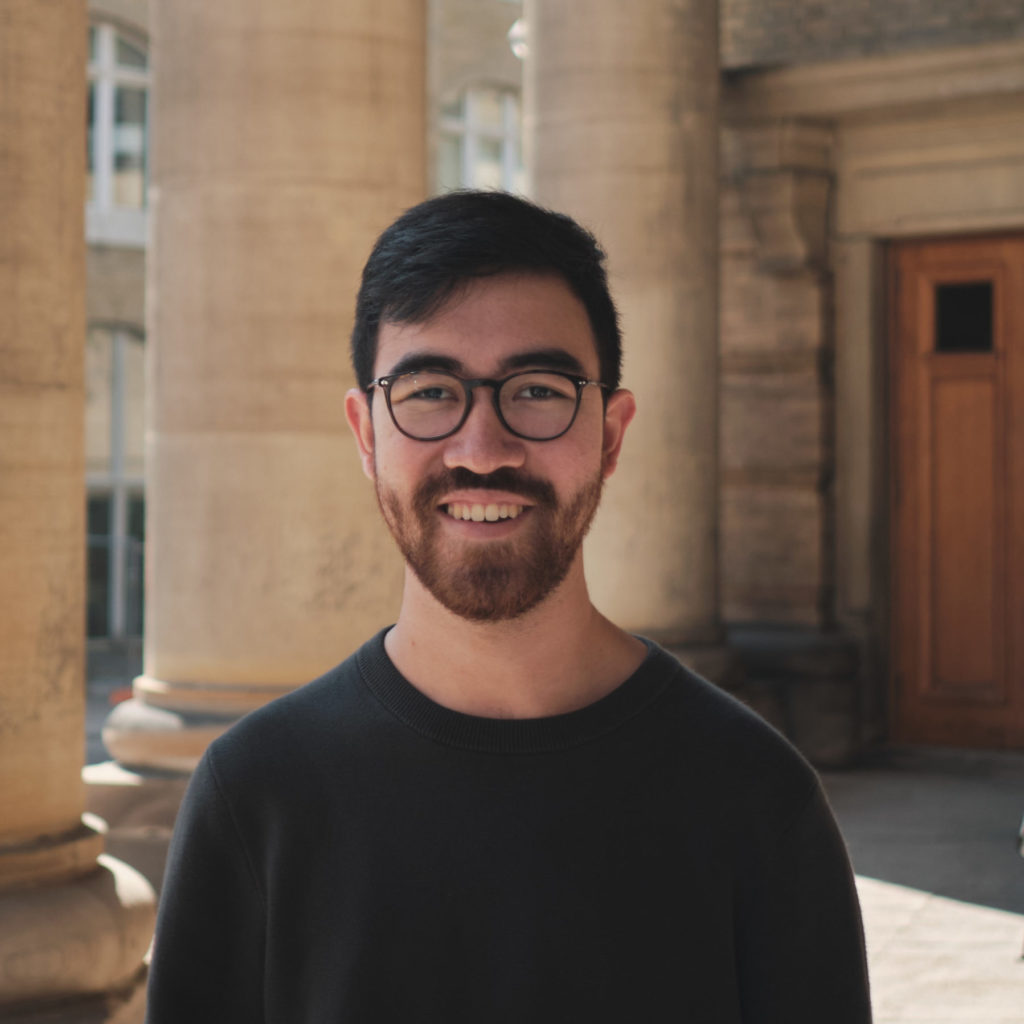 Jeremy is a new Ph.D. student currently studying fabrication strategies for the integration of thin, extra-cellular matrix protein based membranes into thermoplastic organ-on-a-chip devices. He obtained his B.A.Sc. in mechanical engineering from the University of Waterloo in 2020, where he completed co-op positions in industry and fluid mechanics research. Jeremy currently enjoys reading, rock climbing, and exploring Toronto's parks.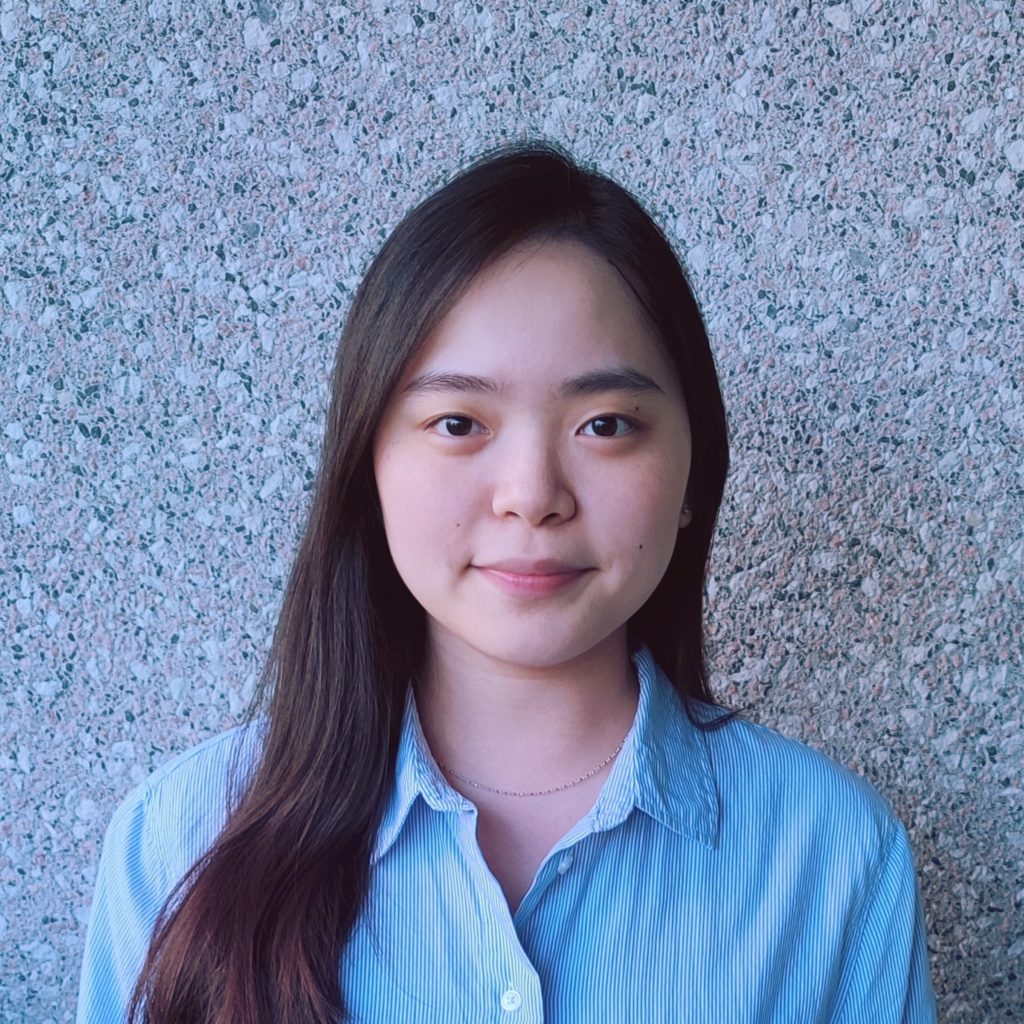 Lauren is a M.A.Sc. candidate in Biomedical Engineering. Her current research involves the development of a microfluidic device that can mimic key elements of the osteoarthritic joint microenvironment. In her spare time, she enjoys taking walks by the lake.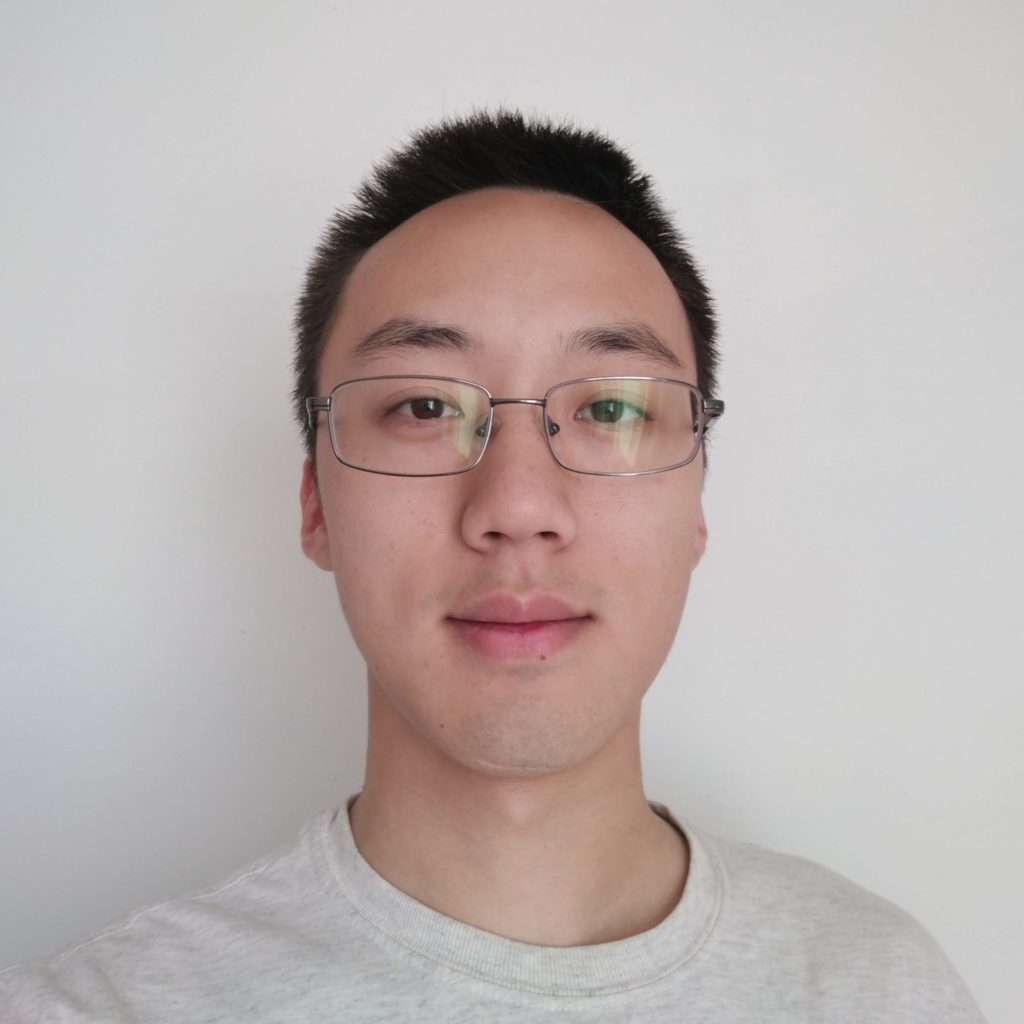 Kakit is a M.A.Sc. student in Mechanical Engineering developing techniques to introduce mechanical stimulation in organ-on-chip devices for use in an osteoarthritic knee joint model. He acquired his Bachelor's degree in Engineering Physics at the University of British Columbia, specializing in mechatronics and robotics. Following that, Kakit worked at Zaber Technologies, researching laser optics technologies for precision measurement applications. His personal interests include video games, tabletop games, and crafts.
Daniel Konstantinou, M.A.Sc.
Dr. Alwin Wan, Ph.D. (PDF)
Dr. Deepika Devadas, Ph.D. (PDF)
Dr. Ben Moon, Ph.D. (PDF)