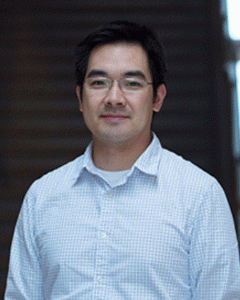 Prof. Edmond W. K. Young, Ph.D., P. Eng.
ASSISTANT PROFESSOR

Dean's Catalyst Professor (MIE)

TEAL Fellow
Cross appointed as a member of both the Institute of Biomaterials and Biomedical Engineering (IBBME) and Mechanical and Industrial Engineering (MIE). Currently holds appointment as Dean's Catalyst Professorship (2018-2021), and is Fellow of the Technology-Enhanced Active Learning (TEAL) Program (2018-2020).
Edmond W. K. Young joined the Department of Mechanical and Industrial Engineering at the University of Toronto as an Assistant Professor in January of 2013. He received his BASc (2001) and MASc (2003) in Mechanical Engineering at the University of British Columbia, and his PhD in Mechanical and Biomedical Engineering at the University of Toronto (2008). He was a postdoctoral fellow at the University of Wisconsin-Madison from 2009 to 2012, working at the Wisconsin Institute for Medical Research (WIMR).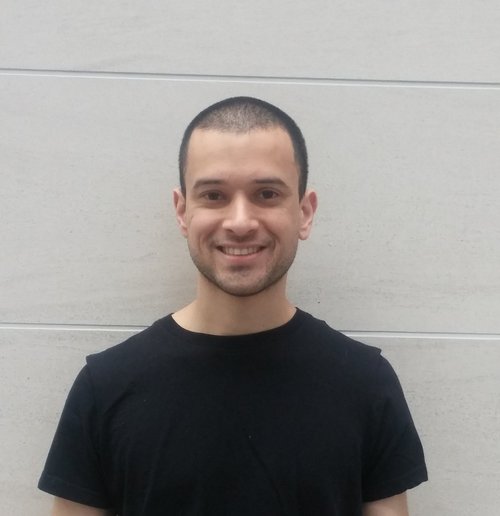 Khalil Leon Heileman, Ph.D.
Khalil is a postdoctoral fellow in Dr. Edmond Young's lab whose research revolves around organ-on-a-chip platforms. These platforms support organ tissues in order to model the organ specific response to drugs and diseases. Therefore, the platforms provide useful tools for clinical research with the goal of improving healthcare.
Khalil graduated with a BASc in Mechanical Engineering from the University of Toronto in 2010. He then obtained a Ph.D. in Biomedical Engineering from McGill University in 2017. For his doctoral thesis, he developed on-chip biosensors to study pancreatic islets and tumor models.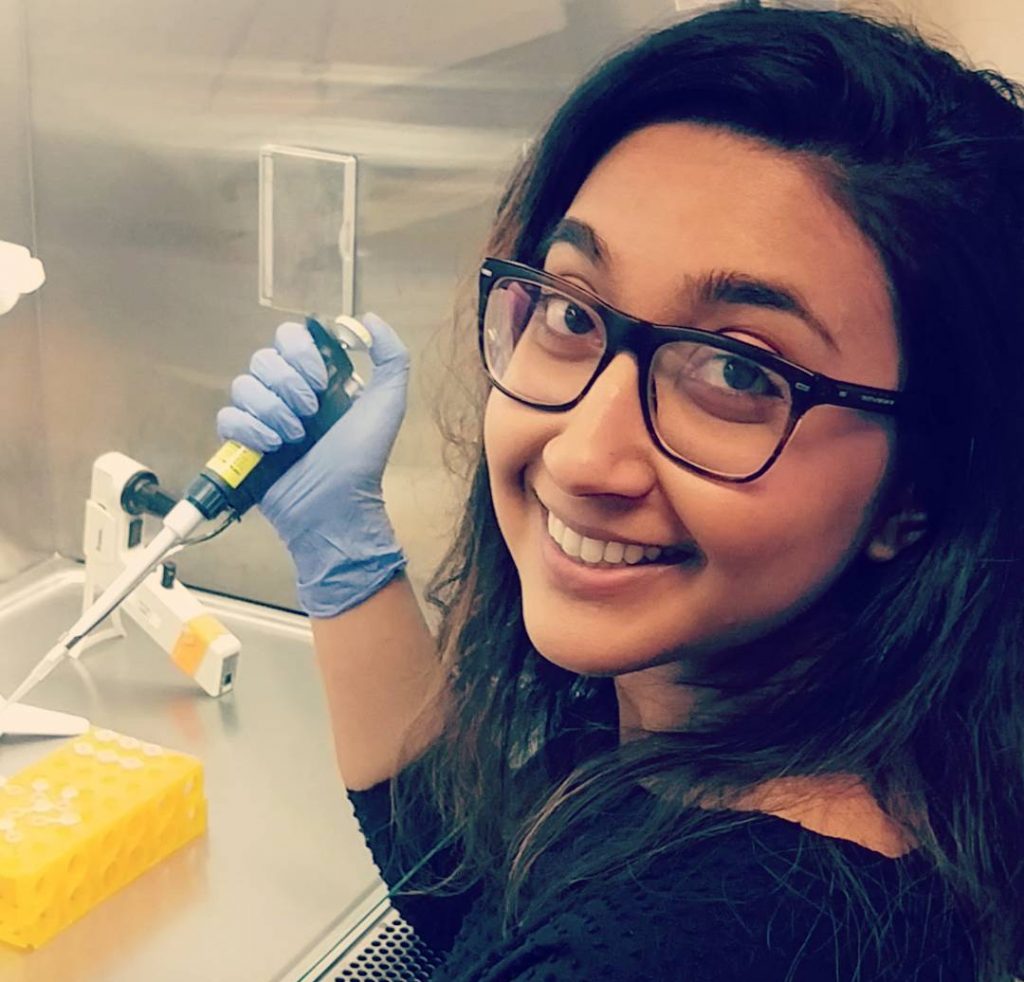 Noosheen is currently a Ph.D. candidate in Mechanical and Biomedical Engineering. She is driven by her interest in accessible education and health care technologies. Her current work involves the development of a microfluidic device that can mimic key elements of the breast cancer tumour microenvironment, such that cellular-scale growth dynamics of cancer can be observed in vitro. In her spare time, Noosheen is an avid reader, olympic weightlifter, and explorer of the great outdoors.
Siwan is a new Ph.D. student at IBMT whose research mainly involves the study of human lung airway tissue using microfluidics and lab-on-a-chip techniques. His particular interests lie in the fabrication of plastic microfluidic devices optimized for culturing multiple cell types in compartmentalized regions.
Siwan has a Bachelor's degree in Biochemistry from the University of Washington in Seattle. He received his Master's degree in Biomedical Engineering from Korea University in Seoul.
Mosfera completed her MASc in Mechanical Engineering from the University of Ontario Institute of Technology (UOIT) in 2016. Her previous research work was focused on paper-based microfluidics and water quality monitoring. She was awarded "Outstanding Thesis Award" by the Faculty of Engineering and Applied Science of UOIT for her research work. She received her B.Eng. in Civil Engineering from the Military Institute of Science and Technology (MIST) in Bangladesh.
Mosfera joined the IBMT Lab as a Ph.D. student in 2017. Her current research is focused on microscale multi-culture of the bone marrow microenvironment.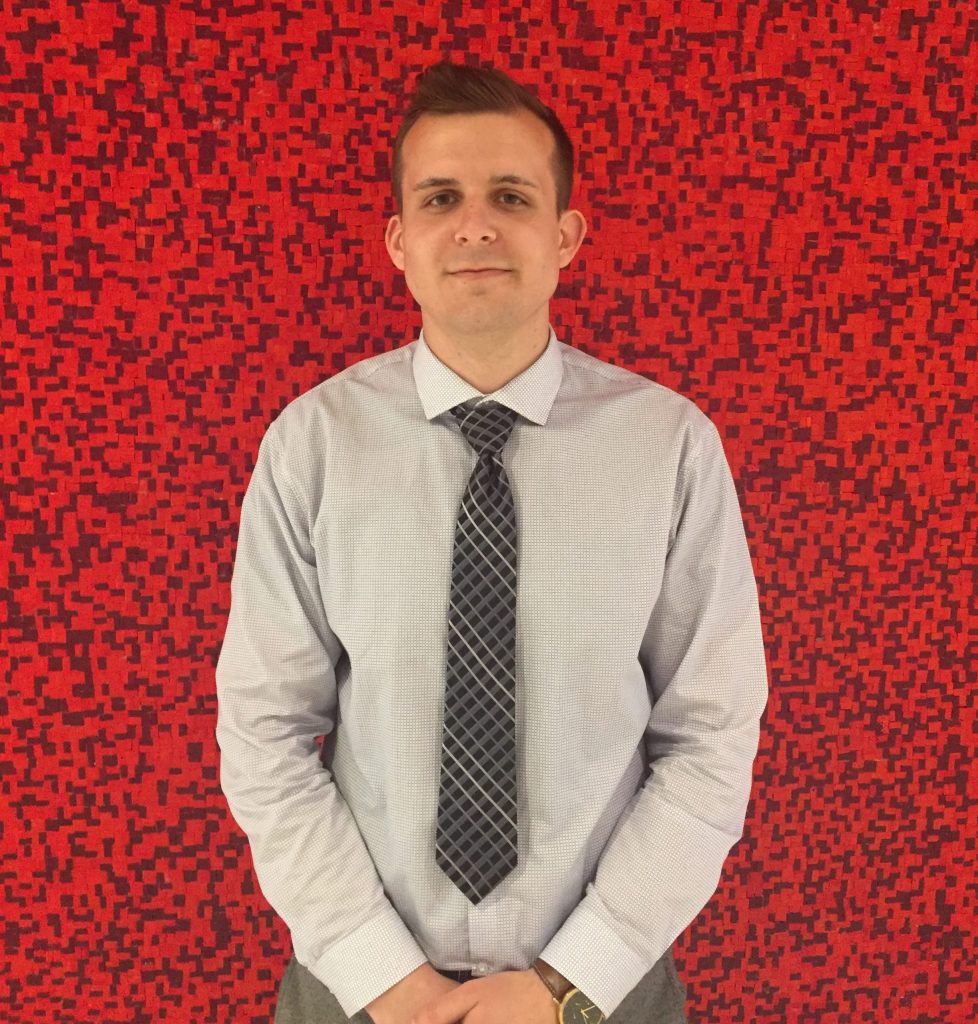 Angiogenesis is a biological process which involves growth of new blood vessels from existing vasculature. It is essential in embryo development and wound healing. However, in the case of cancer, angiogenesis is undesirable as it enables tumour development and metastatic spread.
Nikola's thesis focuses on building a mathematical model which would simulate blood vessel growth in tumour-like environments. The goal is to integrate simulations with microfluidic cell culture experiments to better understand the process and aid in testing of anti-angiogenesis drugs.
He is the recipient of NSERC Canada Graduate Scholarship – Master's Program (CGS-M) and Ontario Graduate Scholarship (OGS).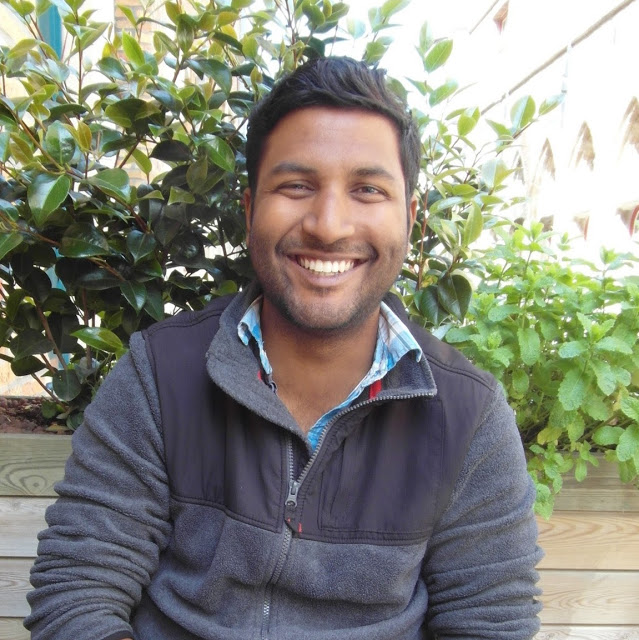 Michael's current research involves the development of microfluidic technology that can meet the needs of low and middle-income countries to assess the quality of their drinking water supplies. The aim of his project is to develop a portable chip that is capable of rapidly assessing the E. coli concentrations in a 100ml water sample in the field.
Michael completed his Bachelor's degree in Mechanical Engineering at the University of Guelph from 2010 to 2015 where he specialized in mechatronic systems. He has held various internships throughout this time in manufacturing and design, always with a specific passion for the application of engineering to public health and medical industries. Most recently, he worked as a mechanical designer for the pharmaceutical division of ATS Automation, before shifting focus to the field of microfluidic systems at the University of Toronto, where he is currently completing his MASc. Outside of the professional and academic circle, Michael is also an avid musician and enjoys spending time writing music, performing and looking for events to check out here in Toronto.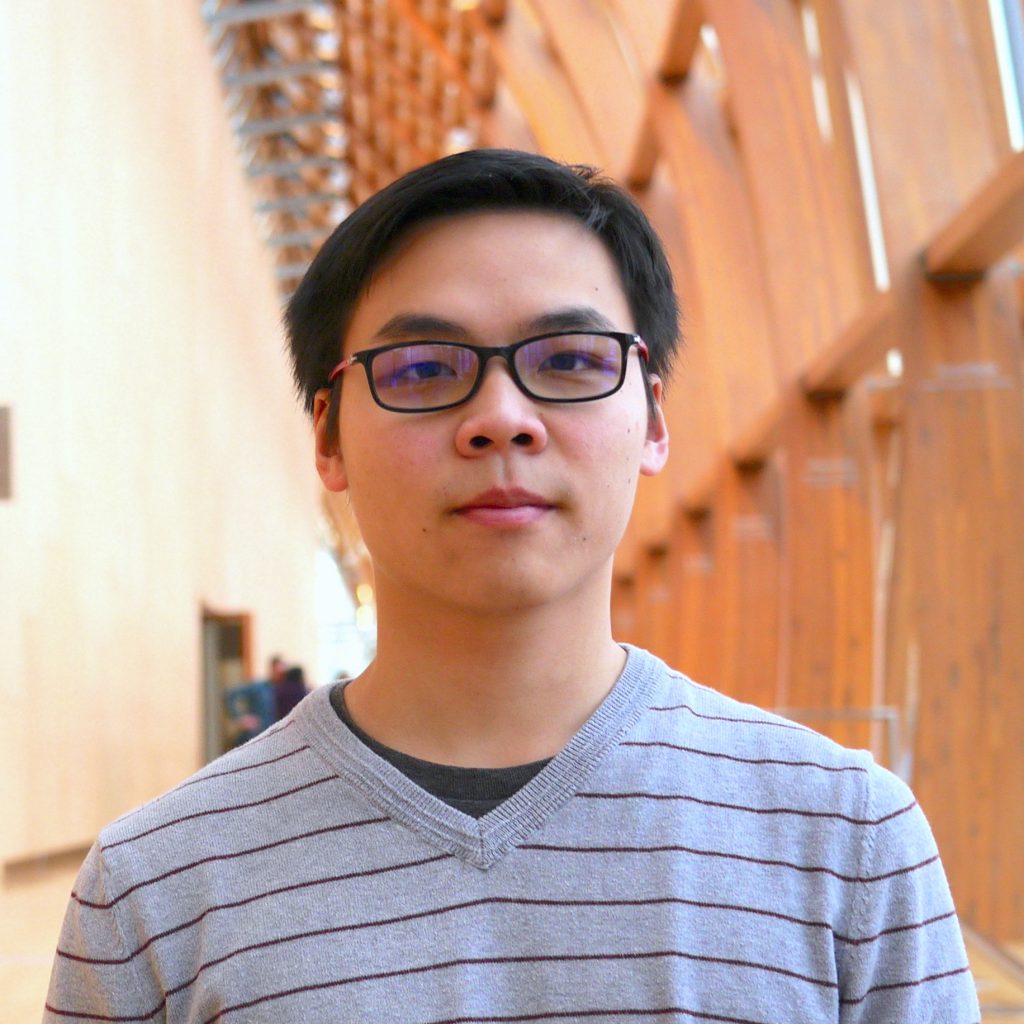 Andrew Kuo is a MASc student in the Mechanical Engineering department and is being co-supervised by Edmond Young and Craig Simmons. His research area is on the mechanobiology of endothelial cell (EC) monolayers in response to spatial confinement. His project currently involves developing cell patterning techniques to understand the effect of tissue geometry control and spatial confinement on the gene expression and flow-mediated mechanotransduction of the endothelial monolayer. It is anticipated that understanding microscale culture side-effects on EC phenotype and EC flow responses will help researchers design more suitable platforms to conduct biological studies on the endothelium.